About US
Welcome to GLDFNK™, a creative agency located right outside of Washington, DC. We are a group of epic creatives who work everyday to help brands tell better stories. We use a variety of mediums to help clients explore the best opportunities to engage with their audience.
We decided to be a very capable and efficient firm.
Our offerings are vast for a small house, and that's fine. That's why we work as an in-house team providing all the skills necessary catered to your needs.
We host a number of creatives and skills around the world to help us accomplish our results. Give us a call or text us at 571-317-1799 to get started.
CONSULTATION
LEARN WHAT YOU NEED
New Businesses + Redesign
At GLDFNK™, we know that you first must get clear on what you need. We have the perfect ways to help you identify what you actually need to accomplish. We then provide you with a plan, timeline and budget to get a sense of what resources will be needed. This is the seed for any successful strategy and we make sure you get it right the first time.
BRANDING
BRING IT ALL TOGETHER
New Businesses + Campaigns
The main reasons we have been in business for so long is because we help brands bring it all together. One of the most frequent needs for an creative agency is to identify the areas of application and unify them into a single look and feel. That's what we do, we make sure the menu, matches the sign, that matches the Pantone on the van that delivers the food.
FILM
TELL THE STORY WELL
Promotion + Branding
One of the fastest growing forms of communicating one's brand or ideas are film. Currently the number one form of media that someone clicks on in a google search. By helping you develop more practical ways to create video content for your audience, we help you focus in on a benefit you offer your audience and create a archive for the usage of a variety of final applications.
UI / UX
DESIGN FOR THE USER
Web Design + Apps + Internet of Things
User experience is the new interactive design, because if anybody is doing interactive design without it, it's something other then interactive design. The new standard is beyond trends and feels, it's what works for you and your final customer. The "age of templating" design has created an industry need to rework the way you design for web, interactive and print.
3D + VR + AR
WHEN THESE WORLDS COMBINE
Innovation + Promotion + Education
GLDFNK took it's shape originally three years ago as our Creative Director launched his 3D design and animation freelance. Since then the organizations capabilities grew to include the full capability of 3D design and it's implementations into today's sprawling virtual technologies. We even have a 3D Motion capture suit if you want to step in 3D and say it yourself!
EVENT + INSTALLATION
WHEN YOUR BRAND IS TANGIBLE
Conferences + Launches + Interior Design
Some of the most important designs are the things people touch, see and do when they are close up and one on one with your brand. We help you maximize those opportunities by merging mediums to attract, engage and leave an effective impression on your audience. If you are having or attending an event, let us help you make the most of it, before, during and after.
Abadeu Madyun
Founder – Creative Director
Ciara Calbert
Partner – Brand Strategist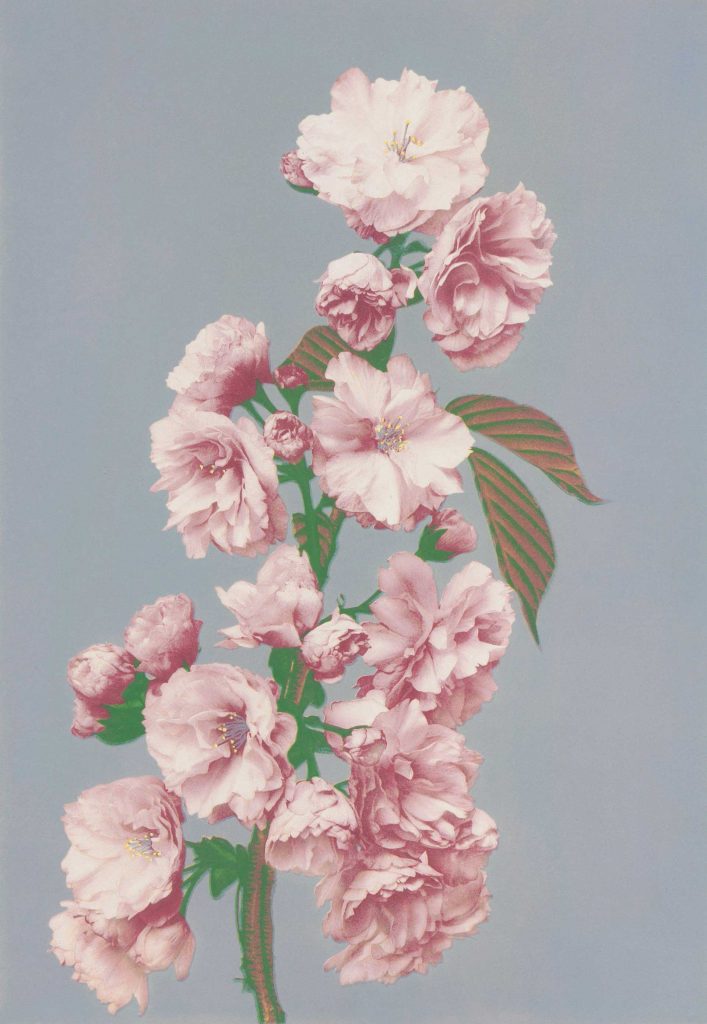 Jason Johnson
Partner – Photographer, Art Direction
Ciara Calbert
Partner – Brand Strategist